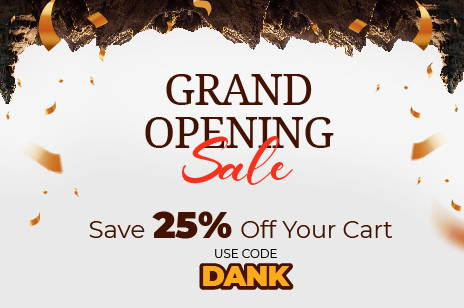 Free shipping on orders above $25
Hassle-free return policy
top notch customer service
Puffco Peak Electronic Dab Rig
The Puffco Peak Pro is an e-rig that provides an unapparelled smoking experience with its variable temperature settings.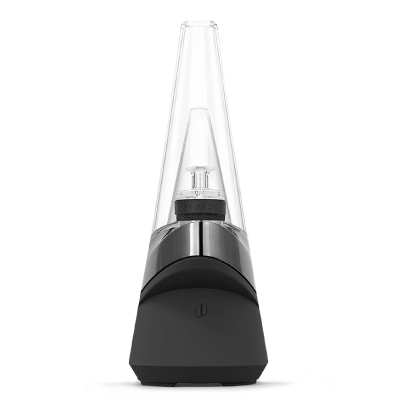 Manage unwanted odors and replace them with fresh scents. Check out our selection of candles, sprays, air filters and more.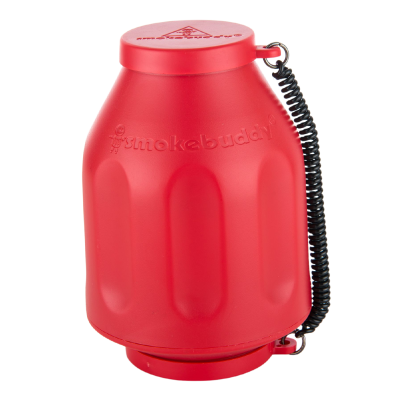 The dankest online smoke shop
Welcome to DankCave, the worlds dankest headshop! Our aim is to provide you with the best smoking accessories in the industry while maintaining excellent customer service along the way. At DankCave we carry an ever-expanding variety of quality products and have a dedication to ensure we provide the best bongs, dab rigs, vaporizers, rolling papers, pipes, grinders and all other smoking accessories you need. We understand what smokers want, whether its a classic glass bong to get the job done, an on the go dab pen or bubbler for when you need to be discreet, an all out dab rig for when you want to test the limits or just some rolling accessories for that traditional smoking experience.